4 tags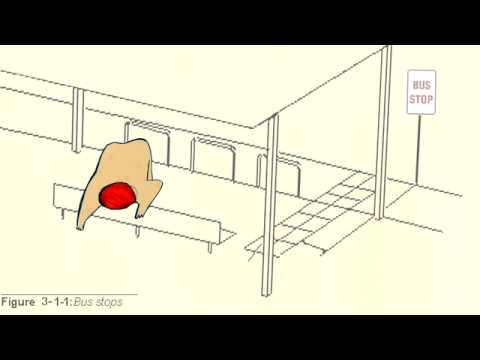 3 tags
4 tags
Anonymous asked: Okay, so theres a guy I like, but hes kindof a jock. I dont really know how to talk to him... We dont have classes together or anything. And mind you, im in middle school so I cant.drive or anything. Do you have any advice on how we could talk? PS: I cant use the indtroductory stuff, because I already know him on an aquaintence level!
4 tags
"Please forgive me for ringing. I did my best to... →
A neat little exploration of the cultural phenomenon of missed connections.
4 tags
Tricked Into Love
A heartbreaking story of trickery, text messaging, and betrayal. This doozy of a chestburster was sent to us by Roxy Cotton. Keep the submissions coming, guys! There was this guy named Michael and one day his close friend Paul, who was also my friend, told me that Michael likes me. I always thought Michael was cute, but it wasn't until Paul told me this that I really started paying...
4 tags
Happy Valentine's Day, Chestburstees!
Some light Valentine's Day reading: Ever wonder why you feel like you're high on cocaine when you're around that certain someone? Apparently, it's just your stupid 'reptilian brain' going into overdrive. Ever wonder why you're addicted to unrequited love? It's all that stupid literature you've been reading (A smart article that explains how...
4 tags
5 tags
2 tags
julesz23-deactivated20120323 asked: I like this guy at my university, and we're on student government together. Therefore, we'll see each other and talk pretty often. This is good because I see him often, but it's bad because I express that I like him at the risk making him feel uncomfortable around me if he doesn't feel the same way. Awkwardness is not an option because we work together so often. I'm...
2 tags
5 tags
5 tags
5 tags
2 tags
New Feature
We're doling out second-rate advice for all your painful crush problems. Ask us anything!
4 tags
4 tags
4 tags
4 tags
4 tags
3 tags